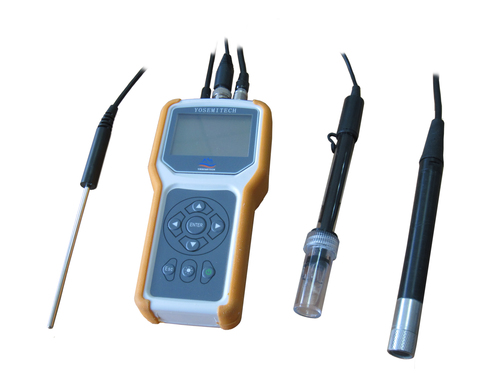 Handheld Multi-parameter Water Quality Meter 
The newly released multi-parameter handheld set measures dissolved oxygen, conductivity, turbidity, pH, ORP, and Temperature in a single Smart-Meter. The Smart-Meter can communicate with Android devices through a bluetooth connection, such as smart phones and tablets. Smart Meter App software makes many user applications very easy and intuitive.
Nike Air Max 200
Optical Dissolved Oxygen Systems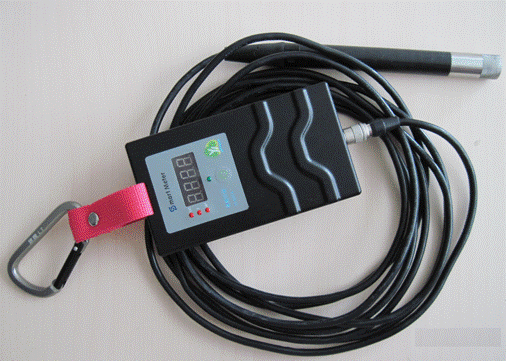 ♦ Smart Optical DO
YuLing's optical dissolved oxygen sensor is based on dynamic fluorescence quenching technologies. It can provide the most stable, repeatible and sensitive test results. Compare to convetional electrochemical sensors, optical DO has distinct advantages:
♦ Simple digital sensor, low maintenence, long sensor life time.
♦ No comsumption of oxygen, feasible to still water or low flow conditions.
♦ No drift, no frequent calibration.
♦ High accuracy, immune to interference, reliable
♦ Smart Console
YuLing's unique "Smart Console" technologies combine water quality sensors with many advanced features of smart phones and tablets. By leveraging mobile internet technologies, we are able to provide many smart features to water monitoring market.
♦ Smart-DO App
YuLing's Smart-DO App is designed for Andriod based smartphone or tablet. With a just few simple touches, DO data can be easily collected and processed.
♦ Tablet Packages
Ask us about our special packages which include an Samsung Tablet 
Description

Price

Portable Optical DO Meter combo, include optical DO probe, smart console, 5 meter cable,

portable equipment case. Detection range:0~50mg/L or 0~500%;

Accuracy: 0~200% 0.1% and 200~500% 0.5%

Smart DO App for Android devices 

IP67 waterproof Android Smart Phone
nike kyrie irving jersey for sale on ebay shoes