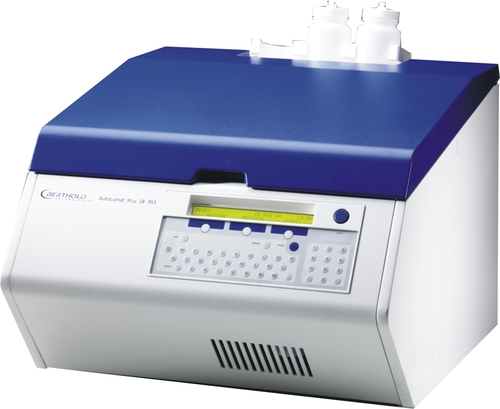 Automation for tube Luminometer
The automatic tube luminometer AutoLumat is an unique instrument for the measurement of bio- and chemiluminescence applications
★ Reporter Gene assay 
★ ATP monitoring 
★ luminescent immunoassays (LIA)
★ enzyme measurements 
★ cellular luminescence / oxidative burst
Up to 180 samples placed in a chain can be measured once or sequentially many times over a long period.
Ανδρικά Nike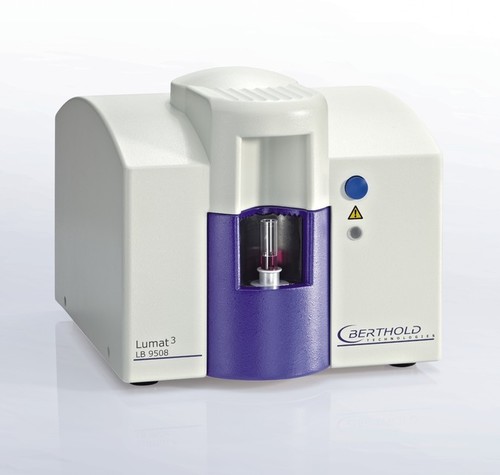 Lumat LB9508 Single Tube Luminometer
Setting Standards for Tube Luminometers
Already in its 3rd generation the Lumat³ offers the functionality, versatility and superior performance you can expect from an instrument developed by Berthold Technologies.
Maintaining the achievements of the prior generations like true single photon counting detector, frictionless JET injectors and the sample turret the Lumat³ sets a new standard with the ICE user software.
Wizard guided protocol definition, intuitive operation and data transfer and storage all designed so that every user will benefit.
Girls Air Jordan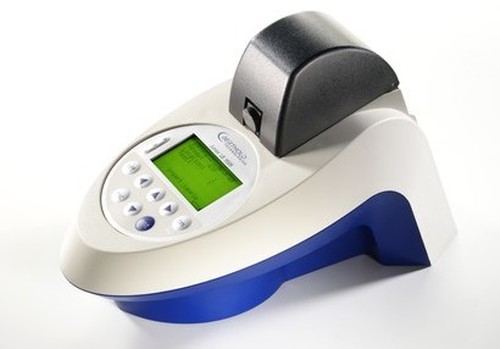 The Portable Luminometer 
Junior is a small portable tube luminometer designed for all common applications using glow-type bioluminescent and chemiluminescent reagents. It can be used in a number of diverse fields of application including:
★ biomedical research 
★ clinical diagnostics 
★ hygiene monitoring
★ process control in biotech
★ environmental monitoring of water quality
Excellent performance, its small size and low weight paired with battery operation make the Junior a highly versatile instrument which can be used in any location – the laboratory, on site or outdoors.
『アディダス』に分類された記事一覧