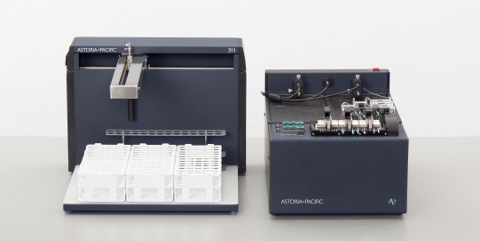 Astoria Pacific Compact RFA Analyser
Price was the primary influence in the development of this system; after all, not everyone needs the six detectors of an Astoria Analyzer, and there are several laboratories with detection levels that discrete analyzers can't reach. Therefore the two (2) channel Astoria2–having combined the pump, cartridge base and detector modules of the Astoria into one solid unit–provides the cost-conscious laboratory the means to run all the applications the Astoria Analyzer can, and all the applications that the Discrete cannot.
30 Winter Outfit Ideas to Kill It in 2020 - Fashion Inspiration and Discovery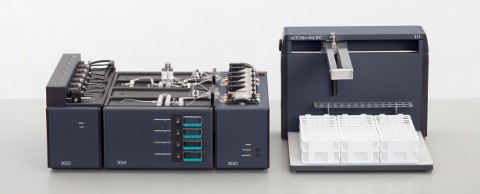 This is the flag ship model of Astoria-Pacific's Industrial Division. The system's six (6) channel digital detector is ideal for laboratories (i.e. Oceanography, Tobacco, etc.) that want to test four to six parameters from a single sample. Using micro-Segmented Flow Analysis, the Astoria Analyzer follows the modular design layout: 311 XYZ Sampler, 322 Auxiliary Pump (for sampler wash), 302D Micropump (peristaltic pump), 303A Cartridge Base, with room for up to six chemistries; and 305D Digital Detector.  For the research and development of new methods, the Astoria Analyzer makes a good platform because the layout of the system makes the change-out of cartridges easier, the six channels of the 305D allow for extra channels that can be used for reference signals, and optional detectors (fluorometer, UV, and Flame) can be plugged into the system as well.
Air Jordan 1 Retro High OG 'Rust Pink' 861428-101 For Sale