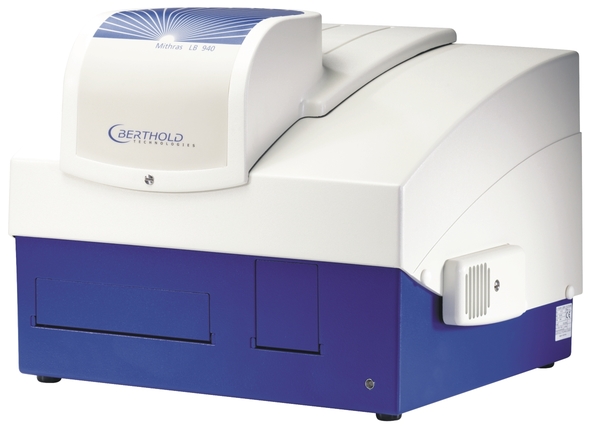 Mithras LB 940 Multimode Microplate Reader
High Performance and Versatile Multilabel Reader
Mithras LB 940 is a modular and reliable microplate multimode reader with outstanding performance. Renowned for its sensitivity and robustness especially in luminescence and BRET measurements the reader supports all important reading technologies including: 
★ Luminescence
★ BRET and BRET² 
★ Fluorescence (top and bottom) 
★ FRET 
★ Fluorescence Polarisation (FP) 
★ UV/VIS Absorbance 
★ AlphaScreen® and AlphaLISA® 
★ Time-Resolved Fluorescence 
★ HTRF®
Nike Air Jordan Retro 1 Red Black White - Buy Air Jordan 1 Retro (white / black / varsity red), Price: $60.85 - Air Jordan Shoes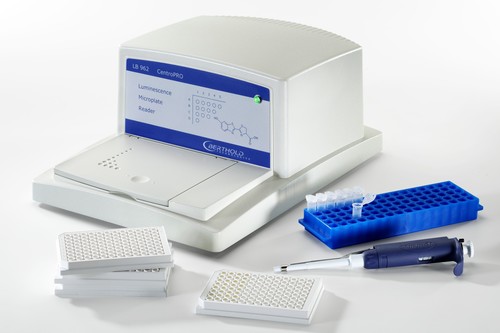 The Economic Microplate Luminometer
The CentroPRO LB 962 is universally applicable for research and routine. It comprises all basic features required for the measurement of glow-type luminescence applications like reporter genes, ATP determination or cell viability.
Glow-type Luminescence
Bio-Luminescence
Chemi-Luminescence
Omitting the complexity of superfluous options the CentroPRO is concentrated on the key features sensitivity and reliability
M2k Tekno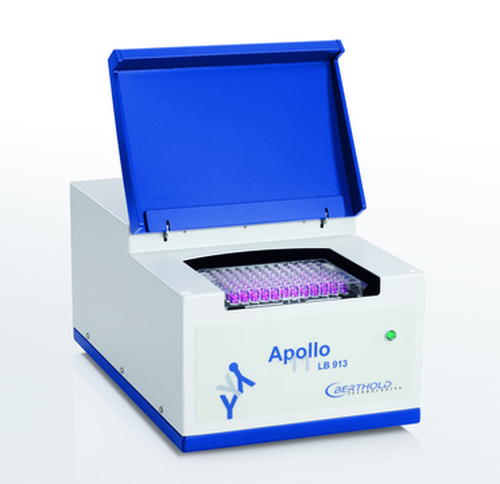 LB 913 Apollo 11 ELISA Absorbance Reader
The small-footprint Microplate Reader
Based on the proven technology of its predecessors the Apollo 11 sets new targets for microplate absorbance readers by introducing its new unlimited life-time LED light source technology.
The Apollo 11 is ideally suited for all common ELISAs, assay for monitoring enzyme activities and protein and DNA quantification assays.
The easy-to-use self-explaining one-view PhotoRead software gets you started with the measurements within seconds.
Nike Air Zoom Pegasus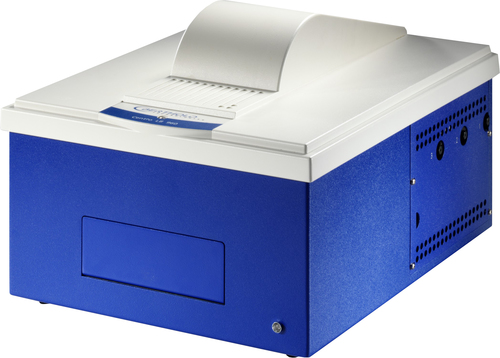 The High Sensitivity Microplate Luminometer
The CentroXS³ LB 960 meets all currently known requirements for a versatile, robust and sensitive microplate luminometer. The reader supports all basic luminescence technologies including
Flash-type Luminescence, e.g reporter gene assays
Glow-type Luminescence
The selected detector and the proprietary design of the optical system guarantee lowest background and negligible crosstalk. It is the instrument of choice for reporter gene assays and ATP determination when highest sensitivity is required.
Nike nike air 2012 korea china free shipping tracking Shield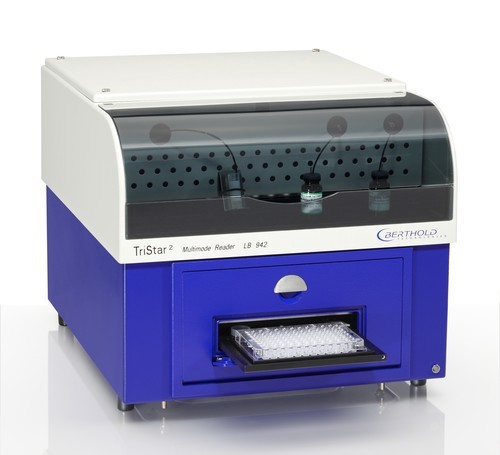 TriStar² LB 942 Multidetection Microplate Reader
The Even-More-Value-for-Money Multimode Reader
With TriStar² the multi-technology microplate reader platform has developed into its second generation setting new standards in modularity, performance and user-friendliness.
Air Jordan 1 Retro High OG White Powder Blue 555088-117 – Buy Best Price Adidas&Nike Sport Sneakers