Labfit Automated pH/EC/Titration

The Labfit AS3020 Robotic pH and EC meter automates your soil and water testing requirements and it can be configured to suit any ASTM/ISO method.

The Robotic pH and electro-conductivity analyser from Labfit is fast and accurate and has provision for up to 180 soil or water samples. This efficient pH and EC testing machine can measure the electrical conductivity first before testing the pH in the water or soil conductivity, which ensures that the pH electrode KCl solution does not interfere with the EC measurement.
Air Jordan 1 High OG OSB DIAN Blue Chill White CD0463-401 – Buy Best Price Adidas&Nike Sport Sneakers

Labfit AS3200 acid base titration analyser
The Labfit AS3200 acid base titration analyser utilizes sophisticated software and hardware to generate more throughput of acid base titrations without the risk of "over-shooting" the end-point. The system can be programmed to titrate to a maximum of 4 end-points in either the up or down direction, making the AS3000 extremely flexible for acid base titration requirements. This titration equipment can be configured to meet any requirements of the method and/or local government requirements.
air jordan 6 and 7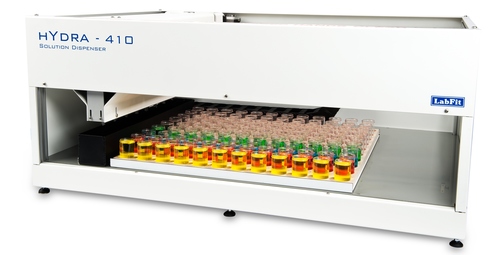 Hydro 410 dispenser


Now dispensing multiple solutions into a sample beaker is easier and safer than before. With the Hydra series of Solution Dispensers you can choose from 1, 2, 3 or 4 channels of different solution across a bank of up to 10 stations. That means on the Hydra 410 model, you can dispense up to 4 solutions into a beaker simultaneously. Handling of strong acids, alkalis, solvents and salts is now safely handled by the Hydra Dispenser thus removing the operator from hazardous materials.
nike blazer high sale cheap shoes amazon