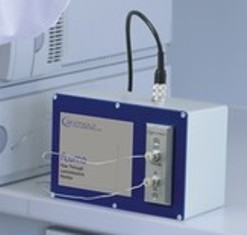 LB 500 fLumo luminescence & PET detector
Flow Monitor for Chemiluminescence and Gamma Isotopes in High Background Labs
The fLumo Chemiluminescence Detector for HPLC and liquid chromatography systems uses a highly sensitive head-on photon counting detector with low background.
Different cell sizes can be used to adapt for flow rates and signal intensities.
The compatibility of the evaluation electronics to external analysis systems is guaranteed.
jordans 11s cheap size 4.5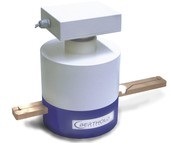 HERM LB 500 High Activity Radio Monitor
The Flow Monitor for High Activities
The HERM is a dedicated radio flow monitor for detecting gamma isotopes present in high activities e.g. in nuclear medicine or PET laboratories.
The sodium iodide crystal combined with a thick lead shielding provides a sensitive, reliable and stable measurement system. The Twin-Cell-Changer offers enough flexibility in terms of changing activities and flow rates for the flow through analysis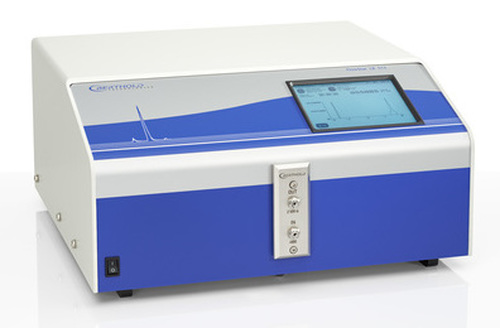 FlowStar LB 513 Radio Flow Detector for HPLC
The ultimate radio flow detector
The FlowStar represents the latest improvements in an almost 50 years history of radio flow monitors used in liquid chromatography.  An optimised detector and electronics design for ultimate sensitivity has been combined with touch-screen technology for quick and easy operation.  In addition the FlowStar can be operated via the RadioStar radio HPLC software or via the HPLC system´s software.
Air Jordan 1 GS
Read more: FlowStar LB 513 Radioactivity Flow Detector for HPLC