Robotic LOI System


A Production robot controlled by sophisticated Loss on Ignition software provides extremely fast and accurate results. The Labfit LOI-4000 automated Robotic Loss on Ignition system is designed for laboratories who need in excess of 1200, 4 stage LOI's per day and that can operate on a 24/7 basis. The LOI-4000 Robotic Loss on Ignition system is able to achieve < 0.05% standard deviation across 40 samples, making our Loss on Ignition system not only fast, but accurate.
Wholesale Cheap Nike, Jordans, Adidas, Air Max Shoes China Sale Online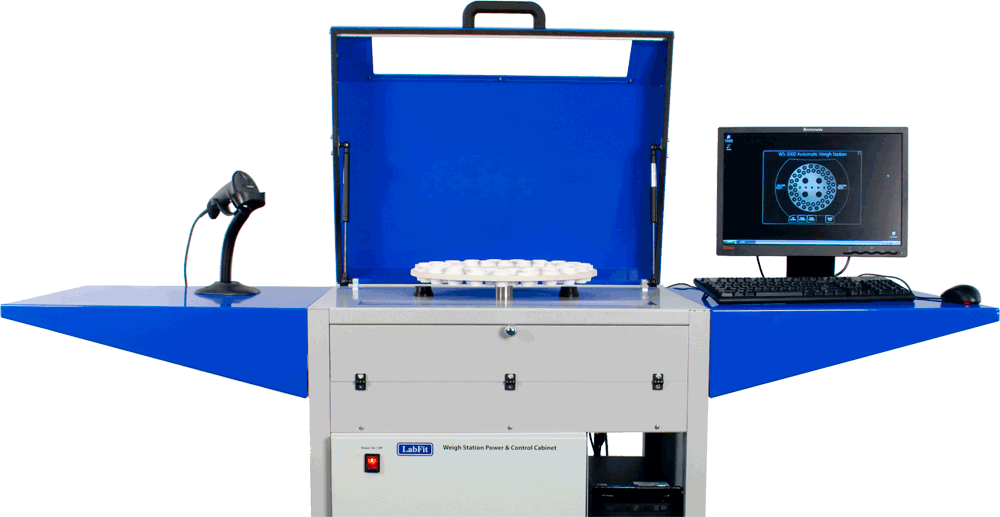 Labfit Automated Weighing system
Automated Precision Weighing System for Loss On Ignition
The Labfit WS3000 Weigh Station is an automated precision weighing system for your Loss on Ignition samples. The controlled environment reduces the risk of incorrectly recorded weights caused by drafts. The system is easy to use, all you have to do is place a sample carousel into the weigh station to start the weigh capture. The system weighs the initial weight of the sample crucible before prompting you to add the sample. The system includes a barcode scanner for easy sample input.
Weights are captured by 2 analytical balances with a resolution of 0.1mg and with a 42 sample capacity, all sample weights take less than 2 minutes to complete. Much faster and more accurate than weighing by hand as you have to open and the balance door, tare, add sample, close balance door in traditional weight capture set ups in laboratories. The Labfit WS3000 Weigh Station removes this inconvenience because the protective lid is only opened once when you need to add samples or remove the weighed sample from the system.
Wholesale Cheap Nike, Jordans, Adidas, Air Max Shoes China Sale Online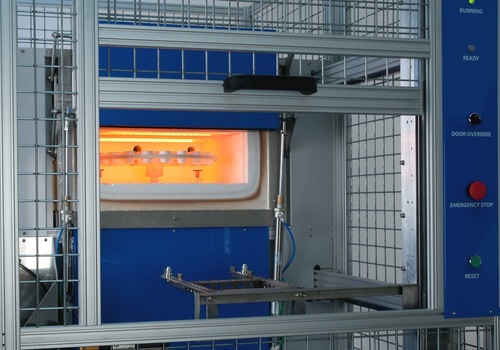 The Labfit TGA3000 is an industrial automated thermogravimetric analyzer.
This analyzer removes the operator from excessive heat caused by traditional TGA analysers currently on the market. The system includes three atmospheres, which are controlled by the method. The method also controls the temperature for up to four temperature set points.
The Labfit TGA3000 analyser features sample-input and it adheres to all the common methods including and not limited to ASTM, ISO & AS standards. The Labfit thermo-gravimetric analysis equipment is suited for organic analysis including; iron ore, bauxite ore, plants, soils, cements and other organic compounds.
adidas Yeezy Slides September 2020 Release Date