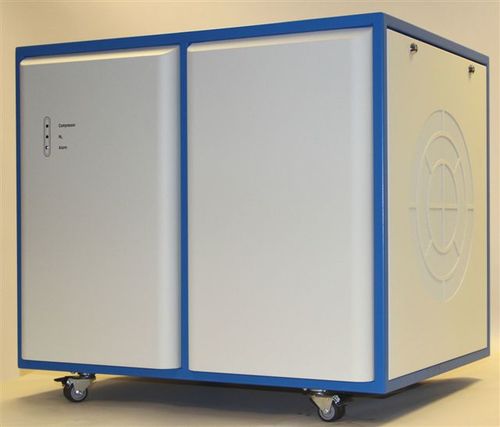 Apex IVF generators
News Flash
IVf Generators can now be seth up with constant percentage of Oxygen with the nitrogen.  Includes Oxygen content analyzer and alarms
Apex's range of high purity Nitrogen Generators present a particularly useful solution for producing the controlled atmosphere required for IVF incubators.
As such Apex now offer a range of Generators specifically designed for this application all of which feature integrated compressors for stand alone operation and additional buffer tanks to deal with the surge of nitrogen demand created by opening an incubator or purge cycles.
Once installed our generators can be left to work away with only minimal regular maintenance required and offer service lives of up to 10 years.
Gifts for Runners