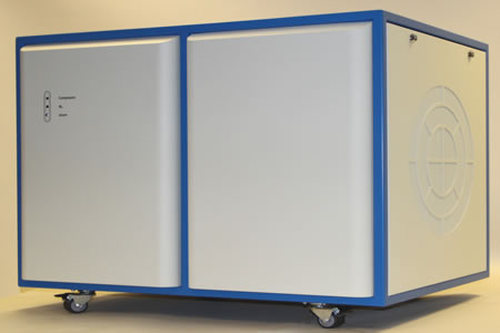 Apex Nitrogen Generators
Apex Nitrogen generators come in two models, each available with or without an internal compressor.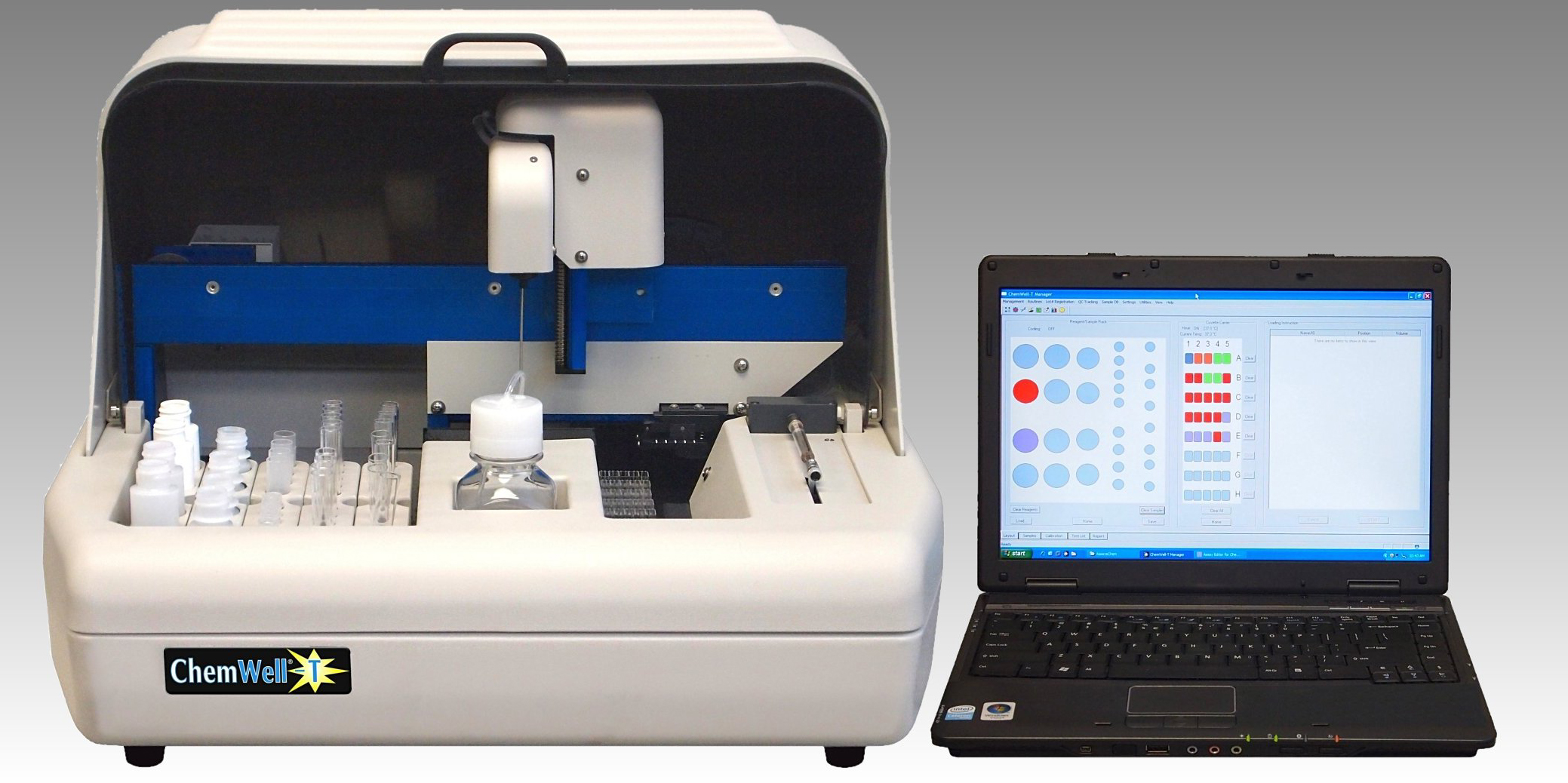 Astoria-Pacific offers an incredibly versatile discrete system for its customers
The advantages of this system are numerous: multiple analyses can be run from a single sample with no physical changes to the system; the operator can select what analyses he/she would like to run on each sample; reagent consumption is even lower than our Astoria and Astoria2 systems; in-line dilution of above-range samples and in-line standards prep from a single stock standard are included; periodic maintenance is reduced because of the elimination of pump tubes, transmission tubing, dialysis membranes and the like; the software is more intuitive and provides complete control of the system's components.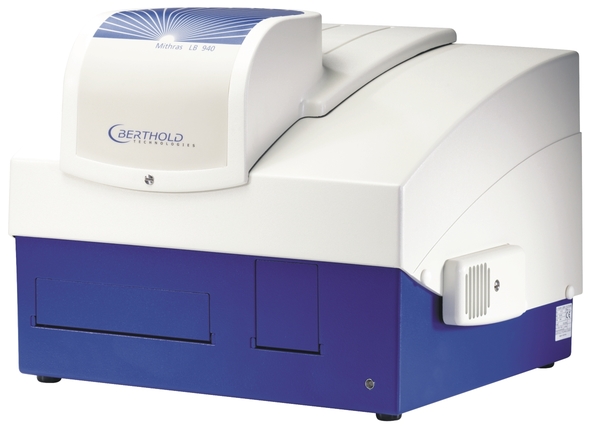 Mithras LB 940 Multimode Microplate Reader
High Performance and Versatile Multilabel Reader
Mithras LB 940 is a modular and reliable microplate multimode reader with outstanding performance. Renowned for its sensitivity and robustness especially in luminescence and BRET measurements the reader supports all important reading technologies including: 
★ Luminescence
★ BRET and BRET² 
★ Fluorescence (top and bottom) 
★ FRET 
★ Fluorescence Polarisation (FP) 
★ UV/VIS Absorbance 
★ AlphaScreen® and AlphaLISA® 
★ Time-Resolved Fluorescence 
★ HTRF®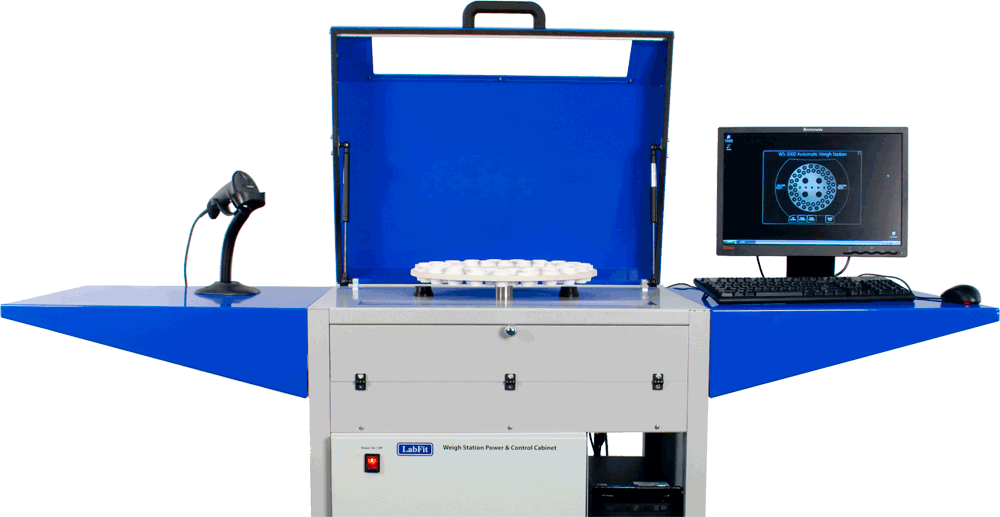 Labfit Automated Weighing system
Automated Precision Weighing System for Loss On Ignition
The Labfit WS3000 Weigh Station is an automated precision weighing system for your Loss on Ignition samples. The controlled environment reduces the risk of incorrectly recorded weights caused by drafts. The system is easy to use, all you have to do is place a sample carousel into the weigh station to start the weigh capture. The system weighs the initial weight of the sample crucible before prompting you to add the sample. The system includes a barcode scanner for easy sample input.
Weights are captured by 2 analytical balances with a resolution of 0.1mg and with a 42 sample capacity, all sample weights take less than 2 minutes to complete. Much faster and more accurate than weighing by hand as you have to open and the balance door, tare, add sample, close balance door in traditional weight capture set ups in laboratories. The Labfit WS3000 Weigh Station removes this inconvenience because the protective lid is only opened once when you need to add samples or remove the weighed sample from the system.